Our business is built on trust, and every item we sell is guaranteed authentic.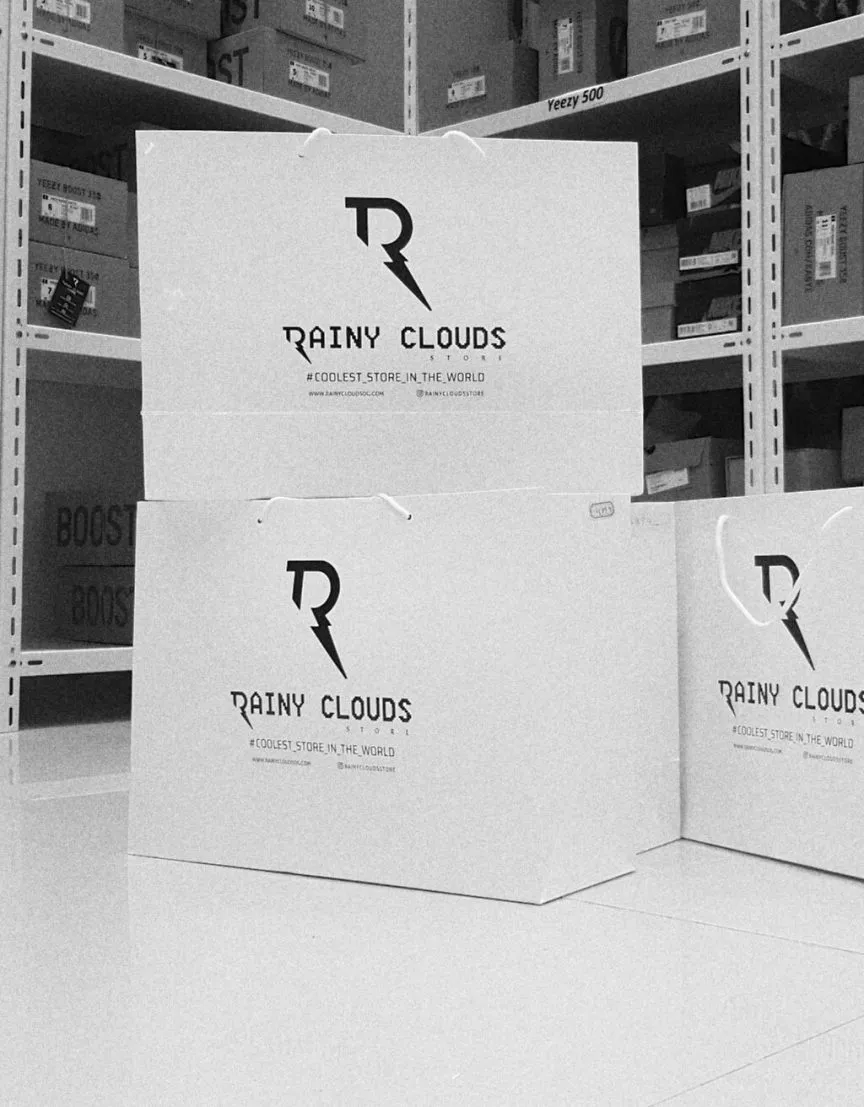 We're a community of connoisseurs with a deep history in the culture of sneakers and streetwear. Rainy Clouds OG was founded to be a place where the products we love could be bought and sold safely, with a premium on trust and authenticity.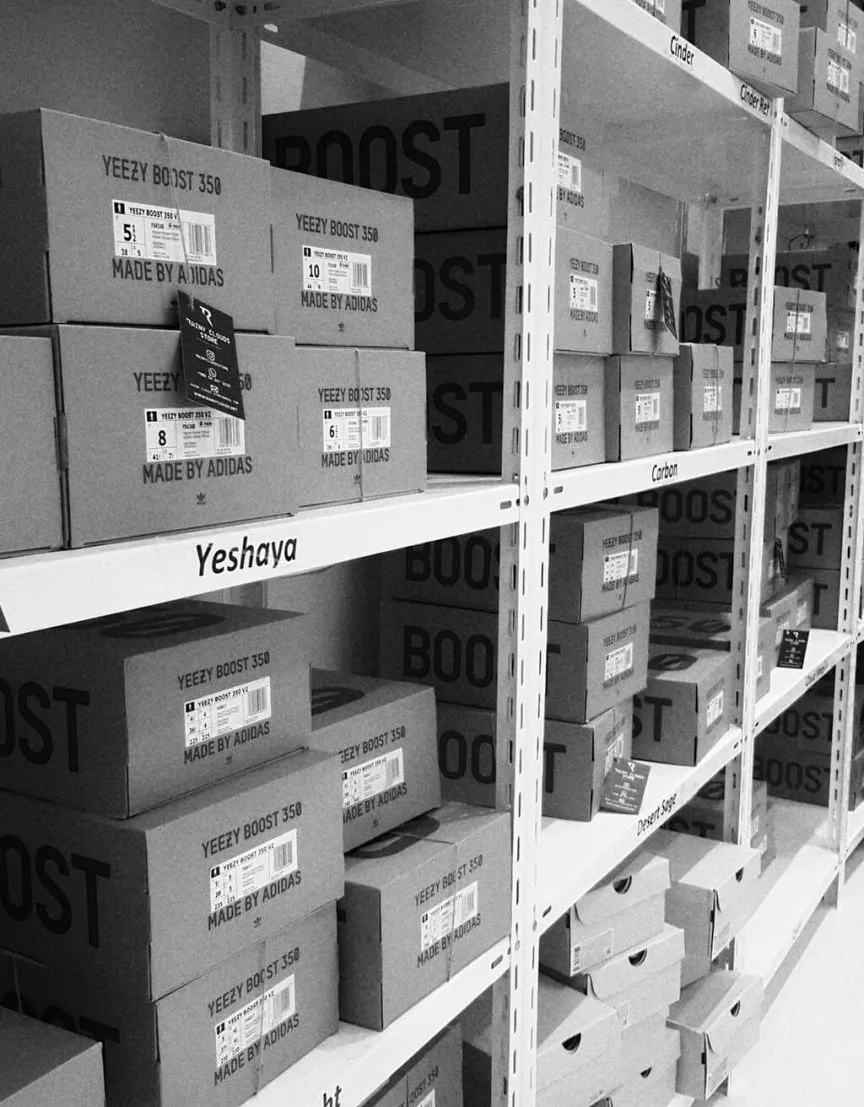 Decades of Experience
Our commitment to authenticity starts with our staff. The employees of RainyClouds are the most experienced and passionate in the business, with a wealth of expertise that in many cases reaches back decades. Every member of the team understands that our marketplace runs on trust and that their knowledge and training are the foundations of that trust.
Best In-class Inspection
In addition to our staff's unrivaled expertise, we also boast the most thorough inspection process in the business. Unlike some marketplaces, we physically inspect our inventory and demand that our sellers have proof of purchase as well.