Rainy Clouds is an online high-end retail e-commerce platform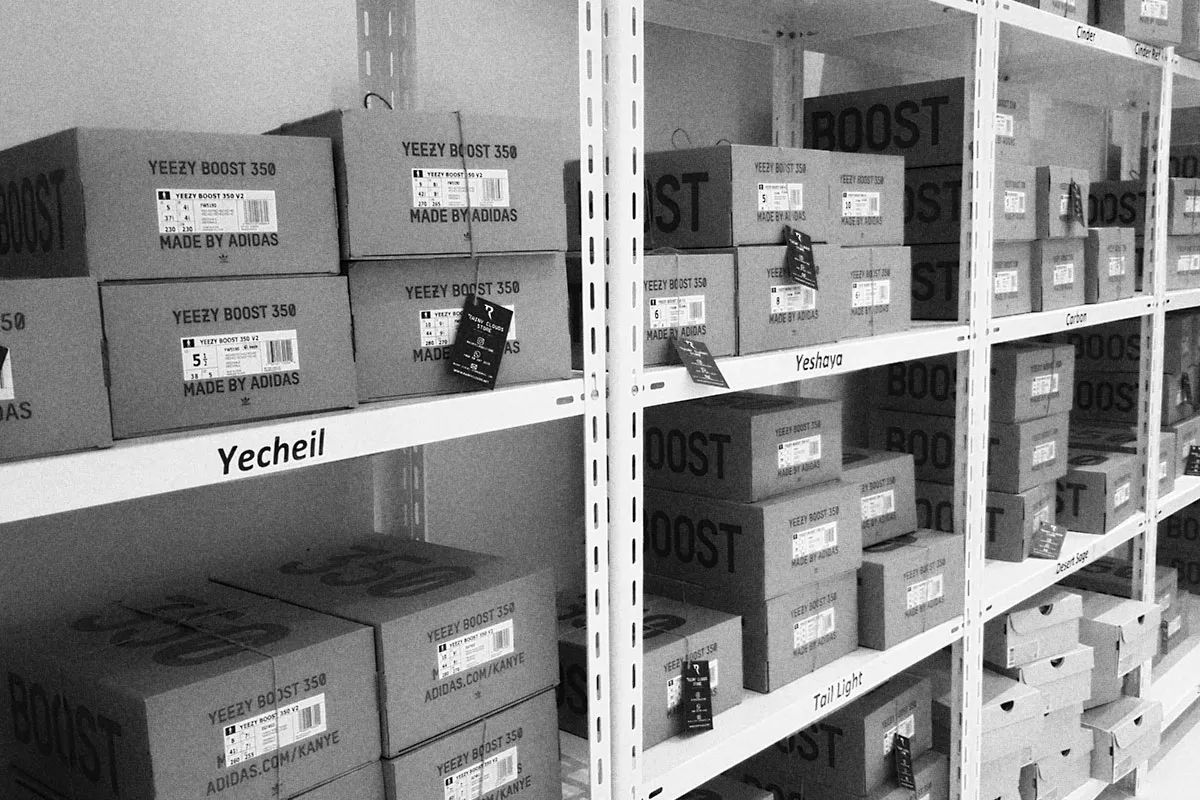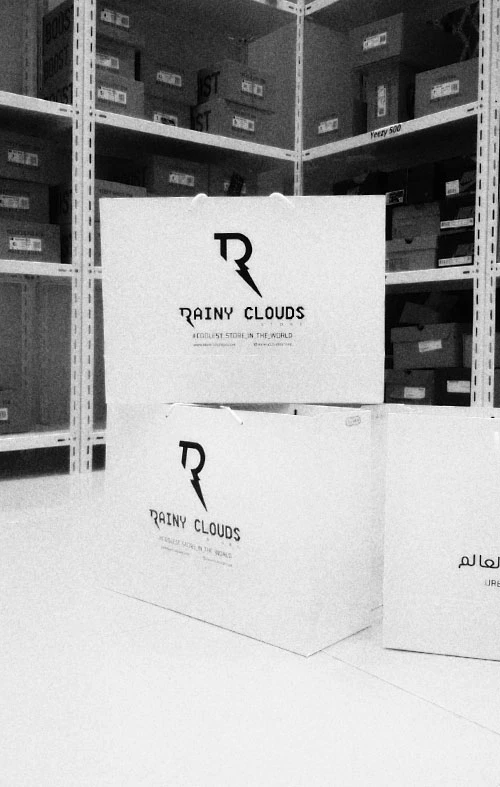 Our story
We'd like to ask you to take the first step into Rainy Clouds OG with us.
Let us give you a little update – Rainy Clouds OG is a luxury technology platform that aims to deliver a sophisticated lifestyle through runway urban fashion and authentic sneakers. Beyond an online shopping portal, Rainy Clouds OG is a way of life.
EST. 2018
Our interpretation of Rainy Clouds OG means "golden picks"; this is where we search far and wide to bring the best pieces from around the world and deliver them to you at ease. We've designed Rainy Clouds OG with you, the modern-day personality, in mind – getting you coveted pieces with the click of a finger.
We're walking with an avant-garde mindset into tomorrow and we're taking you with us. More features are currently being crafted but we wanted you to be the first to experience Rainy Clouds OG with us.
Your input is important to us; if you have thoughts about how we can make Rainy Clouds OG better for you, we're eager to hear them.
We hope you'll love it as much as we do.